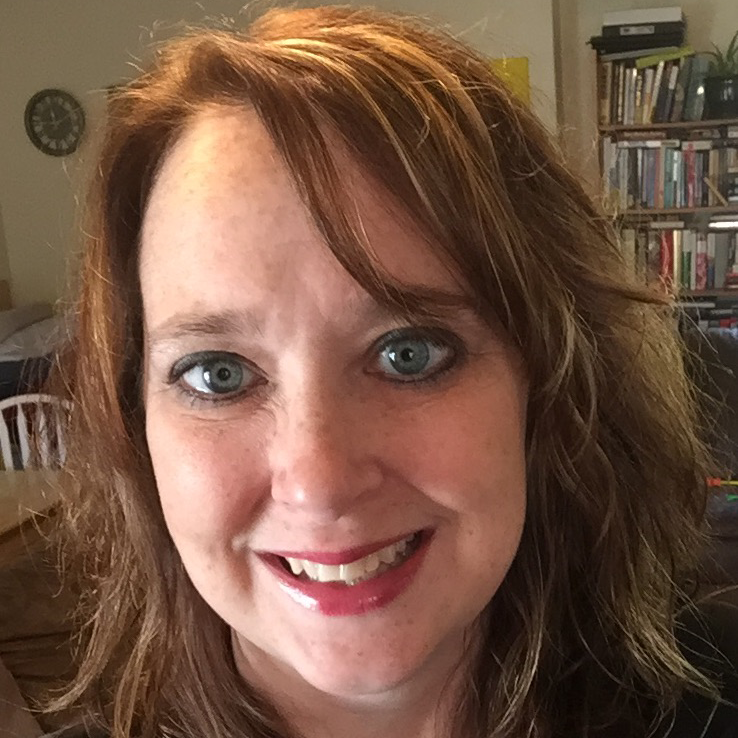 This month we would like to shine the spotlight on Harmony Garletts, WVNET's Distance Learning Team Lead and West Virginia State Technology Conference(WVSTC) Coordinator.
Harmony is currently a Doctoral candidate at WVU. She has a Master's Degree in Education from Fairmont State University. She has been the Distance Learning Team Lead at WVNET for 3 ½ years. Before Joining WVNET she was the E-learning Specialist at Pierpont Community and Technical College. She worked as Instructional Technologist from 2010 to 2014 at Fairmont State University. Harmony is currently serving as a chairperson for the organizing committee of West Virginia Statewide Technology Conference (WVSTC), WV's premier educational technology conference and is looking forward to organizing it in the virtual environment this year. Harmony loves working at the interface of technology and education.
She says, "I am happy to work at WVNET as it provides me an opportunity to provide cutting edge tools and conduct training for WV higher education institutions." Harmony Garletts lives in Fairmont and enjoys reading and spending time with family.