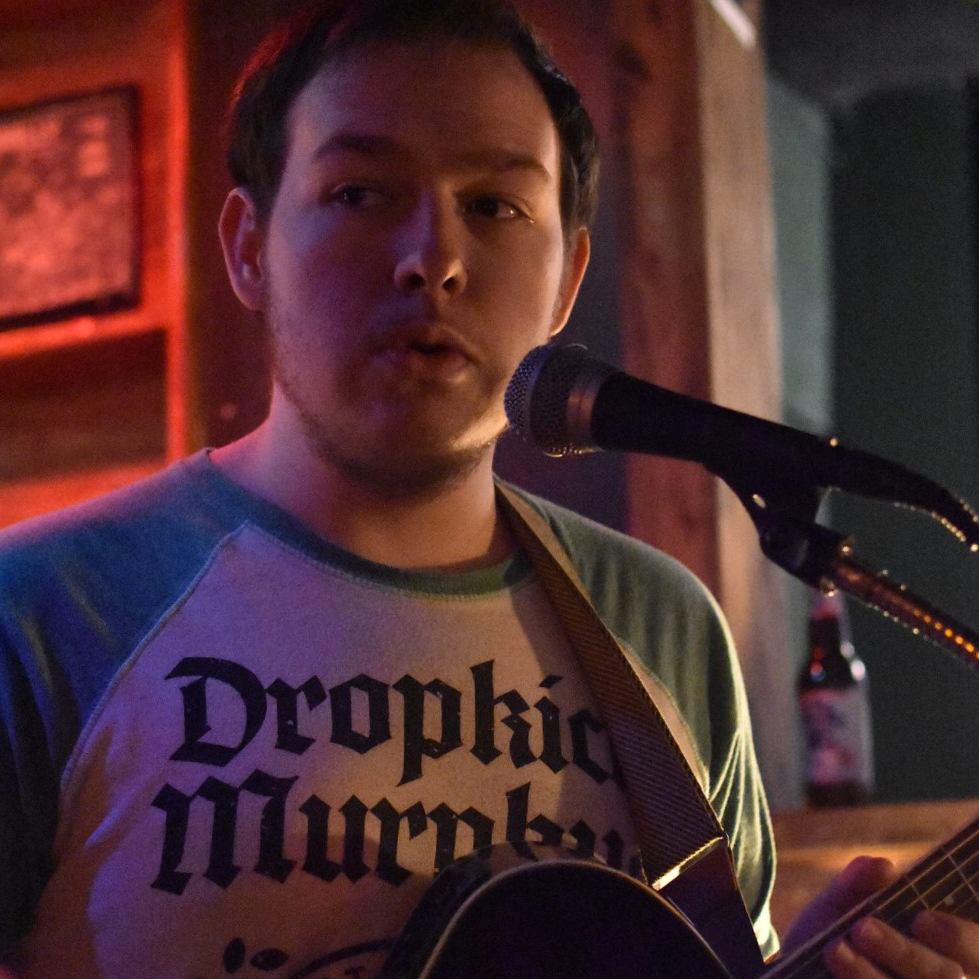 Adam is our new Web Assistant at WVNET.
Mr. McKeown joined WVNET two years ago as an operator in the Network Operation Center (NOC). Adam had a degree in Information Technology from West Virginia Junior College. Prior to Joining WVNET, Adam worked for the help desk at Monongalia General Hospital, Morgantown. Outside of work, he enjoys supporting sustainable living industry by freelancing web development and marketing activities. Adam enjoys baking and playing guitar with friends.
Adam says "I like working at WVNET as it provides me with opportunities to solve interesting technical challenges for WV education institutions and of course a chance to grab a bite with friends and colleagues at the neighboring Tudors Biscuit World".