The WVSTC is back! WVNET, along with our K-12 and Higher Education partners, would like to announce the return of the West Virginia Statewide Technology Conference in a virtual format on July 12-14, 2021. Keynote speakers include digital learning consultant Dr. Alec Couros as well as author and professor Dr. John Spencer. The Call for Proposals and Early Bird registration are currently open. For more information, please visit the conference website at wvstc.com.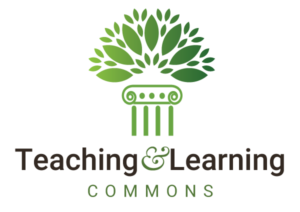 WVNET is excited to launch our new Teaching and Learning Commons— a re-envisioning of how we deliver IT services, expertise and support to the state of West Virginia. Formerly titled the "Distance Learning and Educational Services Division," the Teaching and Learning Commons is still offering all of the services and support it has always provided; however, we are adding to these services a focus on structured Professional Development. To kick off the launch of our Teaching and Learning Commons, we will be offering Professional Development Week in July. Professional Development Week will be a series of workshops, webinars, vendor presentations…
We are pleased to announce Dr. Carl Powell has embarked on his tenure as the 10th Director of the West Virginia Network. Dr. Powell comes to us with an extensive background in IT and Higher Education. Please join us in welcoming Dr. Powell to West Virginia and the WVNET team.